Showcasing Our Work: Town & Country Paving
At Town & Country Paving, we take pride in the work we do. Over the past 41 years, we've completed a wide range of projects, each one showcasing our commitment to quality, reliability, and customer satisfaction. Here, we invite you to explore some of our featured projects.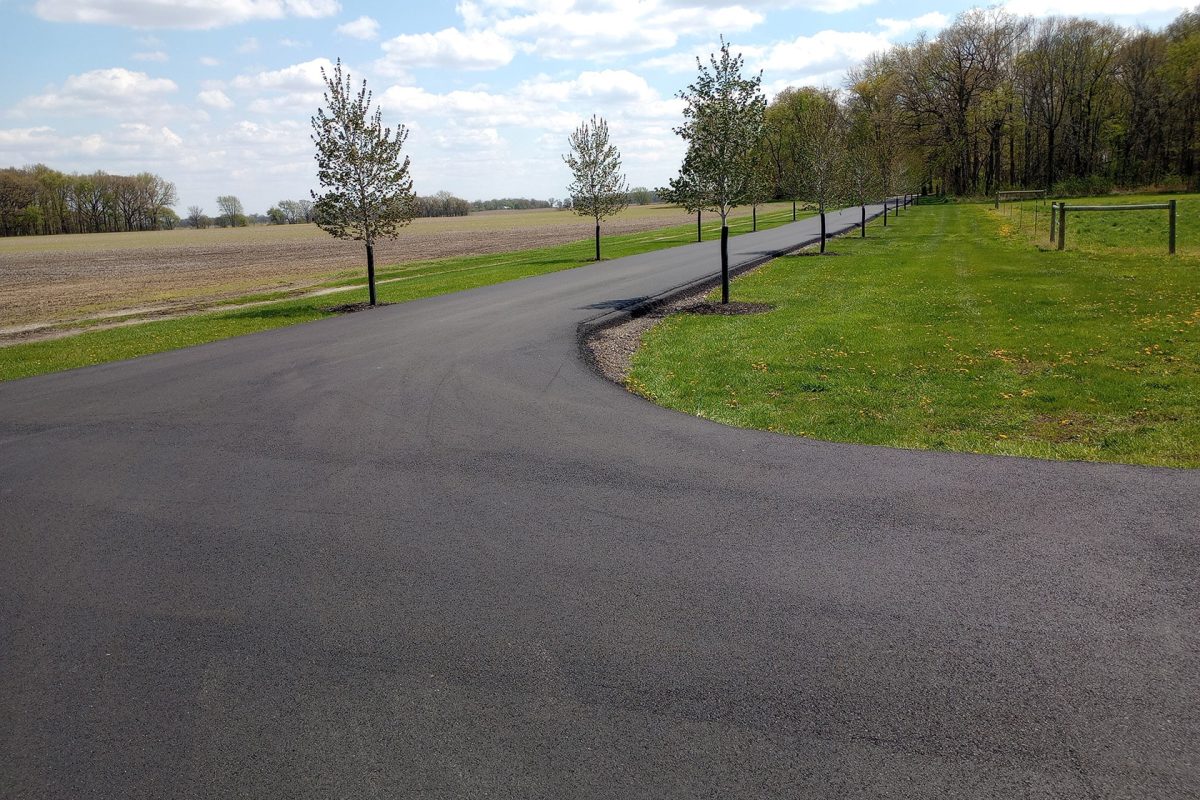 The Heerema driveway originally was comprised of a rough stone base driving surface and was transformed with the addition of a 4″ top layer of smooth asphalt.
The Pickering family driveway consisted of existing asphalt and stone base, which resulted in installing a new subgrade beneath the stone that was present with the addition of a new 2.5″ layer of asphalt surface.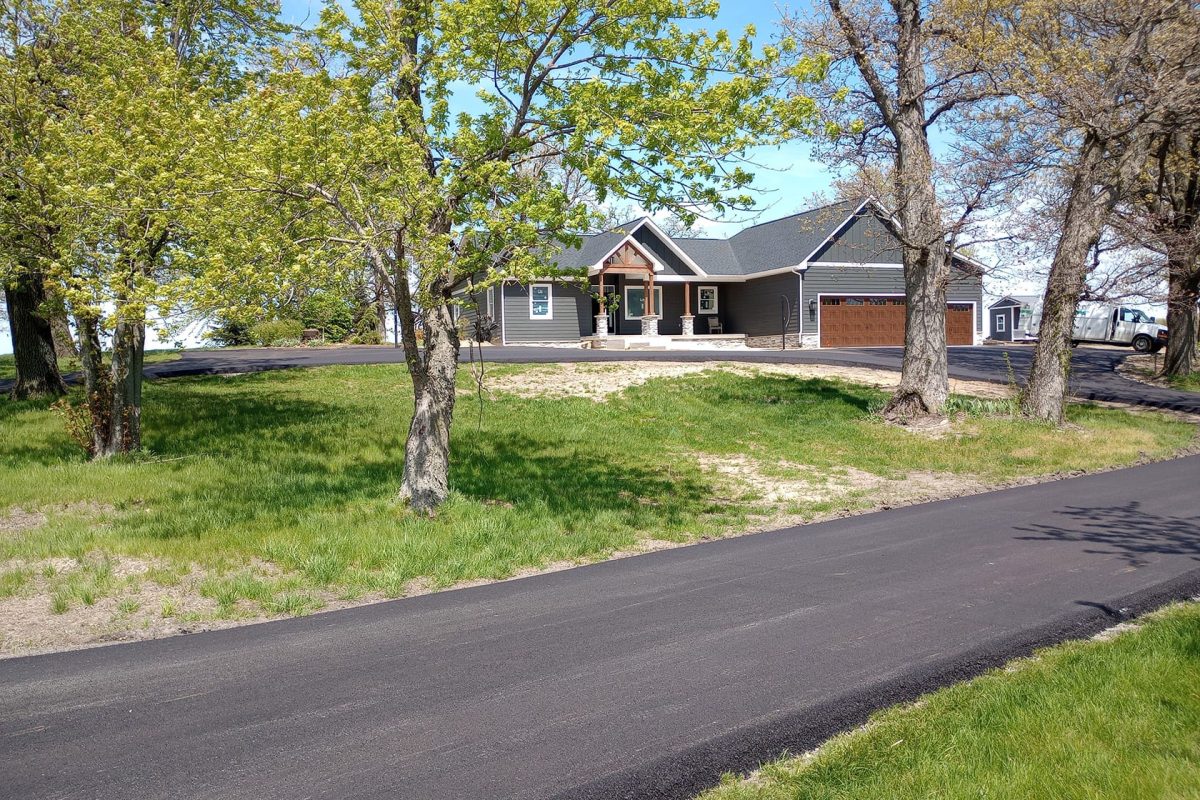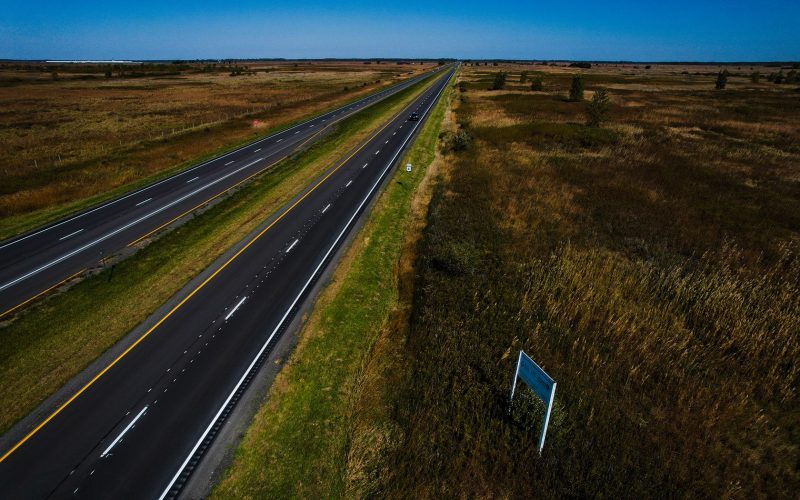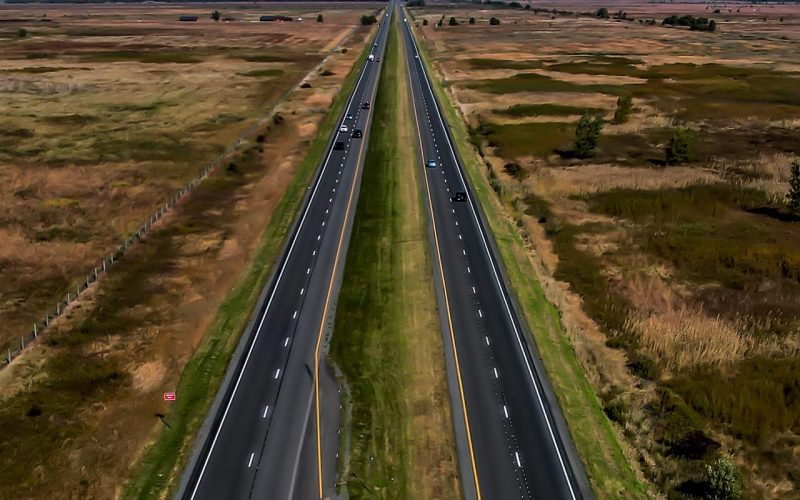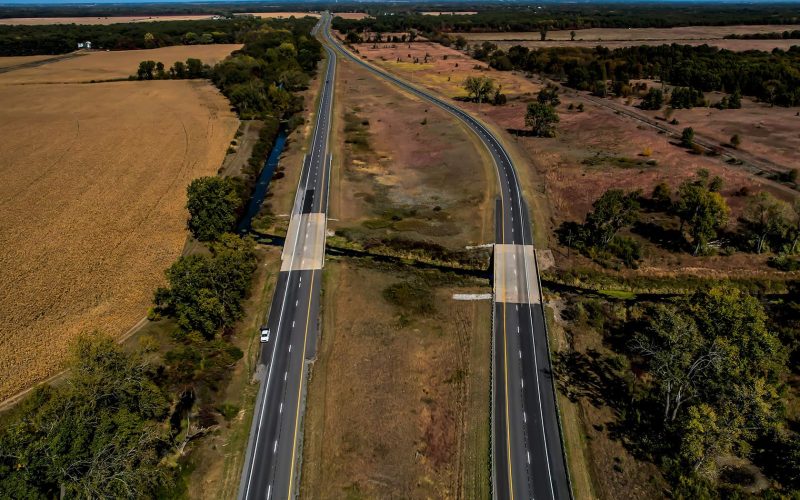 The US-41 project was Town & Country's very first 4-lane highway job that consisted of 1.5″ mill and fill work coupled by full depth asphalt patching. Due to our team's collaborative hard work, we received our first NAPA Award as a result of our efforts regarding quality.
Sandy Pines GC & SP19 Restaurant
The Sandy Pines Golf Course & SP19 Restaurant parking lot's project entailed of paving a 1.5″ overlay, adding an additional 21 parking stalls and constructing a reconfiguration to separate both parking lots. With this separation our team was able to create a safer and more efficient traffic flow for pedestrians and motor vehicle traffic.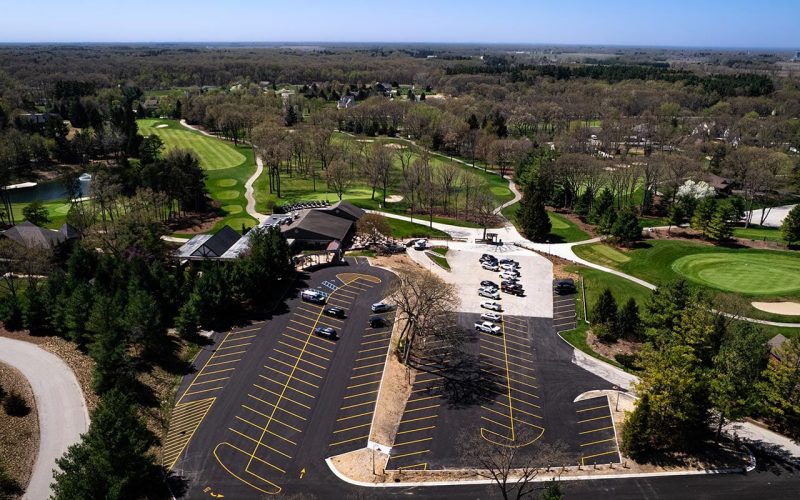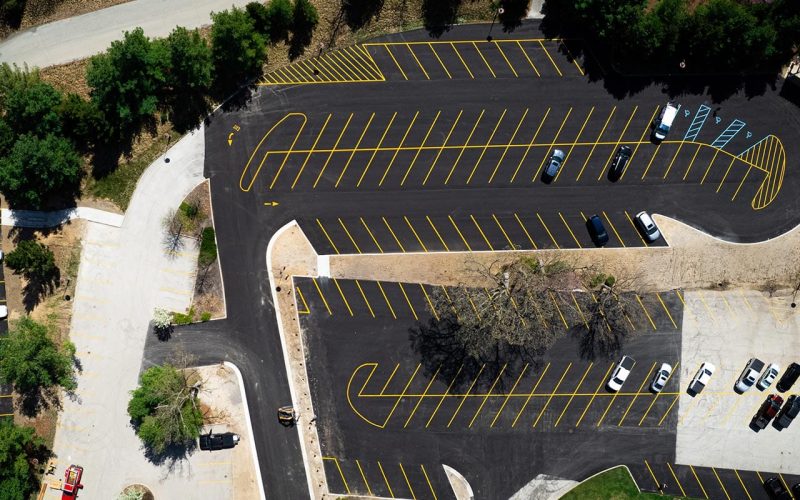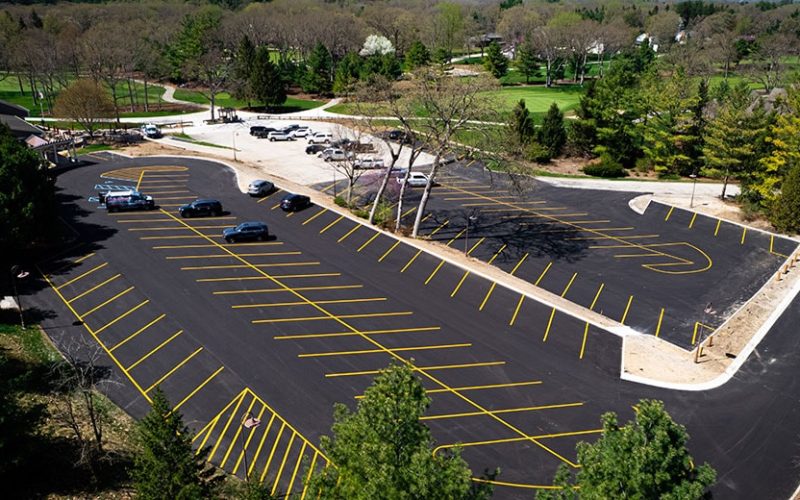 Are you ready to start your asphalt paving project? Contact Town & Country Paving today to discuss your needs and learn how we can help.